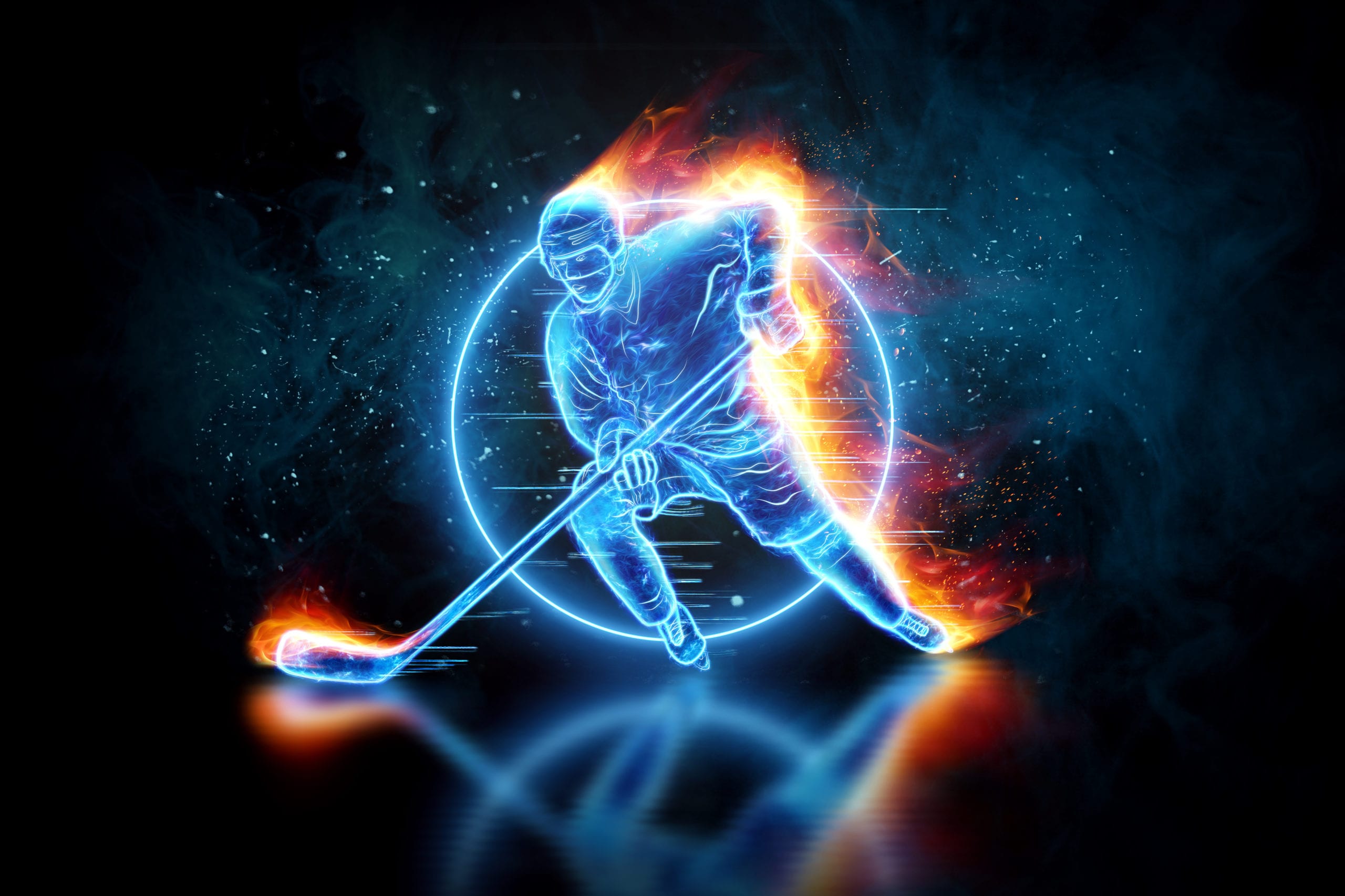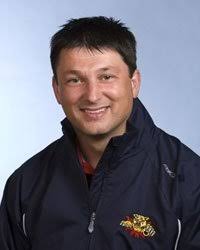 Fabian Joseph had an illustrious career as an ice hockey centre and captain. He is most prominent for his role with the Canadian national ice hockey team in the late 1980s and early 1990s, securing two Winter Olympic Silver medals and heading up the team as Captain at the Lillehammer Olympic games in 1994. Fabian has played professionally in North America, Switzerland and Italy.
After playing retiring as a player, Joseph continued to pursue his love of hockey through coaching, notably coaching the men's ice hockey team at Dalhousie University, the Moncton Wildcats and the Woodstock Slammers before assisting players and coaches on a more individual basis.
Joseph has been inducted into the Nova Scotia Sport Hall of Fame and the Cape Breton Sport Hall of Fame.
Some facts about Fabian:
– Three 30+ goal seasons in American Hockey League (AHL)
– Holds the scoring record in Maritime Major Midget Hockey League with 97 points in just 28 games (set in 1981)
– Scored the winning goal in 1993 Spengler Cup Gold Medal Game
– Played in 15 countries while representing Canada Internationally
– Two-time Olympic Silver Medalist
Fabian's career highlights:
– Captain of the Cape Breton Colonels – Air Canada Cup National Midget Tournament (1981)
– NHL draft by Toronto Maple Leafs (1985)
– Signed Professional Contract with Edmonton Oilers (1987)<
– Captain of Cape Breton Oilers (AHL) (1989-90)
– Scored OT winning goal in Gold Medal Game in Spengler Cup in Davos, Switzerland (1993)
– Captain of the Canadian Olympic Team (1994) 
– Proud father of Geordie, Michael, and Katherine
– Professional Coach with Milwaukee Admirals of the International Hockey League (IHL) (1996-98)
– Memorial Cup Coaching Staff with Halifax Mooseheads (2000)
– Inducted into the Nova Scotia Sport Hall of Fame (2002)
– Memorial Cup Coaching Staff with Moncton Wildcats (2010)
– Dalhousie University Coach of the Year x2
– Atlantic University Sport (AUS) Coach of the Year
– Coached hockey schools for over 40 years