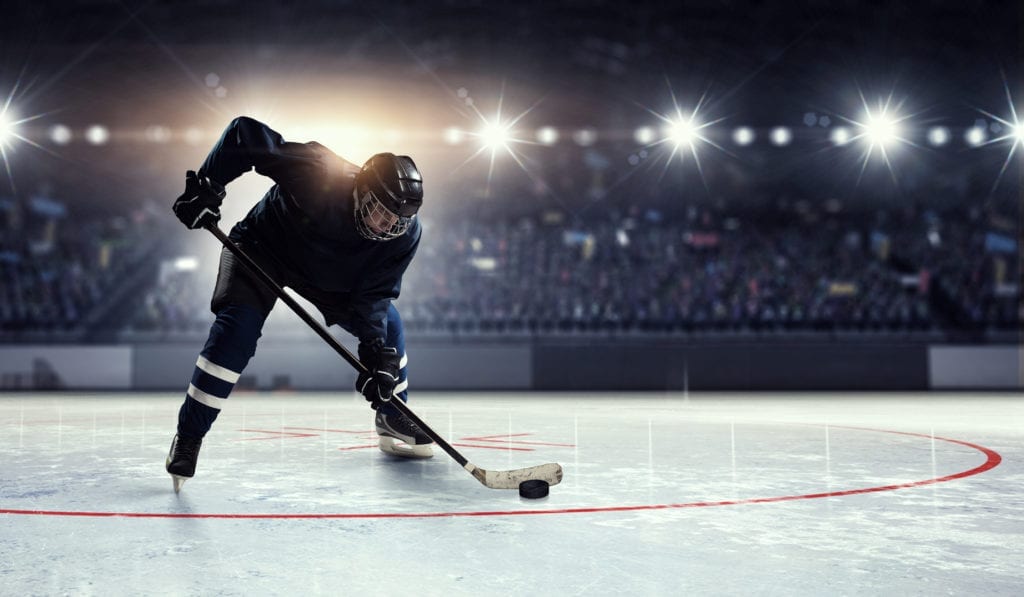 CAPITALIZE ON FABIAN'S YEARS OF EXPERIENCE AS A PROFESSIONAL AND OLYMPIC TEAM PLAYER. USE HIS UNBIASED EXPERTISE TO RAISE YOUR GAME. FOCUS ON A KEY AREA OR BUILD ON YOUR EXISTING SKILLS WITH PERSONALIZED TRAINING PROGRAMS THAT CAN COVER ANY OF THE FOLLOWING:
Skill Development:

Skating Technique

Agility

Passing (Giving/Receiving)

Puckhandling

Shooting/Deflections-Redirects

Checking (Giving/Receiving)

Angling

Timing

Backchecking

Conditioning

Face-offs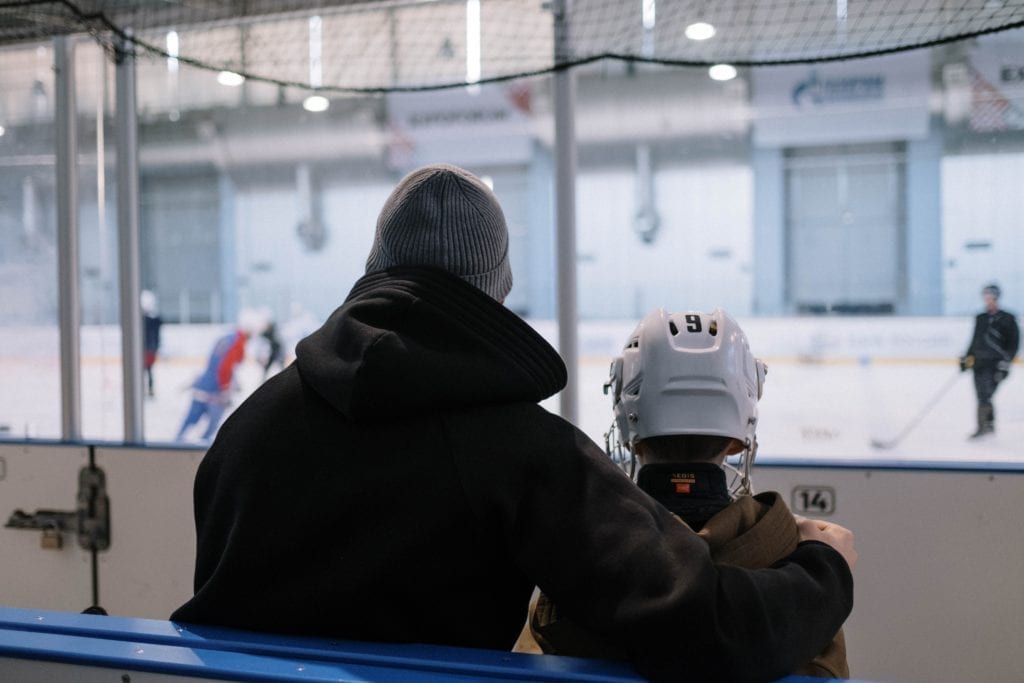 Small Group Sessions (10 Player Max)
Battle Drills

Checking Angling

Situational Drills

1 v 1

2 v 1

2 v 2

3 v 2

3 v 3

Timing Drills

Shooting under Pressure

Deflections/Redirects

Conditioning

Face-offs
Defenseman Agility

Defenseman Shooting

Defenseman Gap Control

Defenseman Net Front Tactics

Defenseman DZ Angling

Defenseman Break-out Passing

Defenseman OZ Play

Defenseman Joining Rush

Winger Boardwork Techniques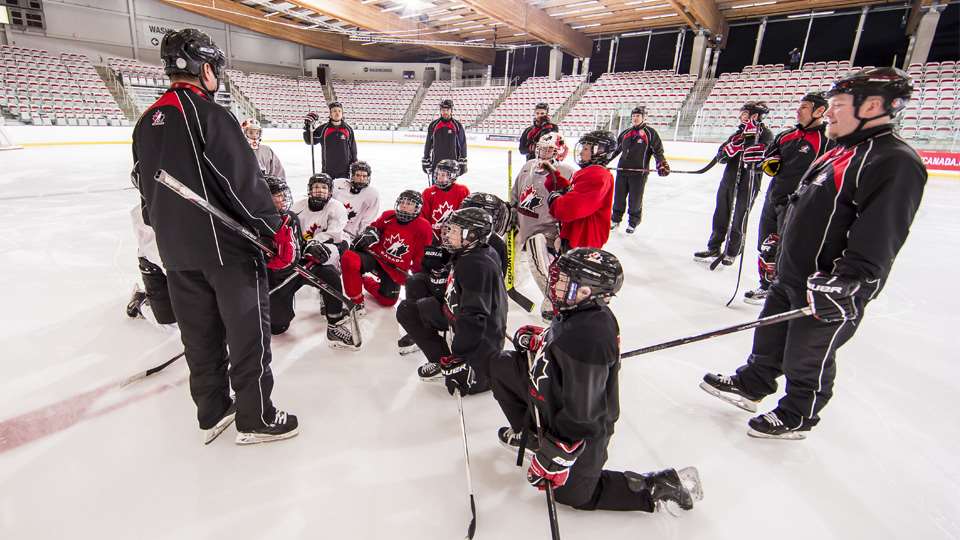 HAVE A PROFESSIONAL COACH RUN YOUR PRACTICE SESSION!!
Skill Development including: Skating, Passing, Puckhandling and Shooting

Transition Drills

Checking/Angling Drills (giving/receiving)

Gap Control

Special Teams (PP/PK)

Break-outs

Forecheck

Face-off alignments

Tapered to Team Needs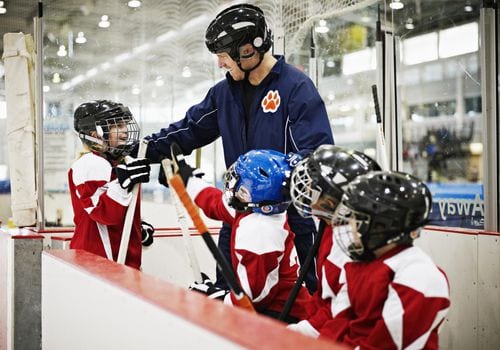 Skill Development including: Skating, Passing, Puckhandling and Shooting

Basic Break-outs

Basic Forecheck

Face-off Alignments

Transition

Angling

Tapered to Team Needs