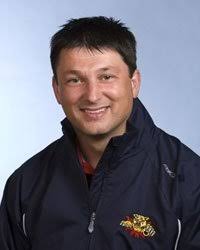 We work with individuals, groups, and teams within New Brunswick, Nova Scotia, and PEI. Travel is available based on schedule, weather conditions, and Covid travel restrictions.
BOOK YOUR 15 MINUTE DISCOVERY CALL TODAY!
Please book your call with Coach Joseph today.
He can evaluate your needs to outline how his program can help.
BOOK YOUR SESSION HERE if you have already talked to coach joseph.