BE THE BEST YOU CAN BE
Celebrated Hockey legend Fabian Joseph offers both Coaching Mentorship and Player Development programs to players of all ages and skill levels.
Contact Fabian
Develop

The Coach.
Develop The Player.
It takes expertise and
dedication to develop your skillset.
Contact Fabian
HIGH LEVEL

MENTORSHIP
DIRECTLY FROM FABIAN
Fabian Joseph's superior program delivers informed, challenging, and fun instruction for the hockey
athlete to learn new skills, erase bad habits and work towards being the best he or she can be.
Contact Fabian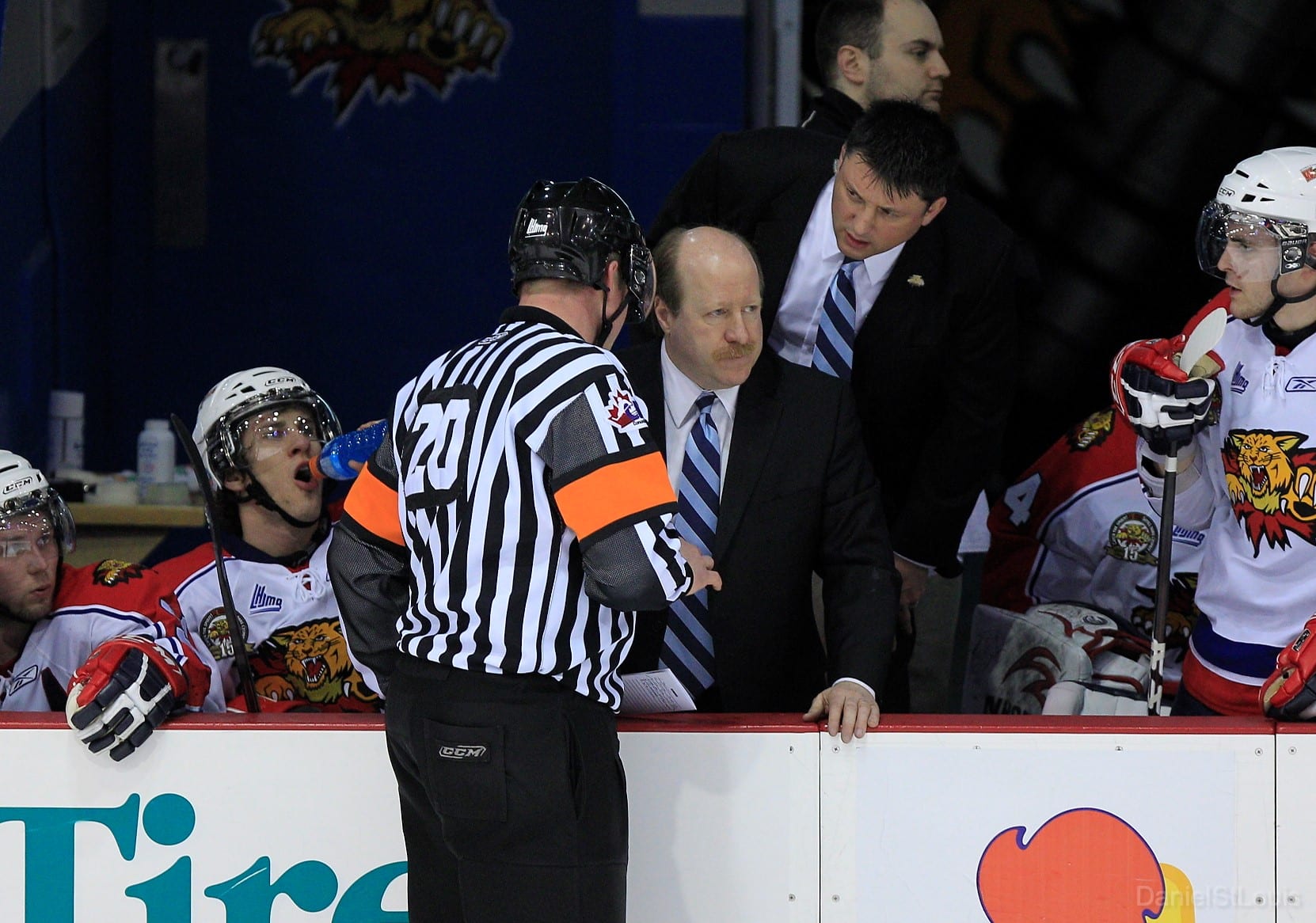 About us
WELCOME
Fabian Joseph offers both coaching mentorship and player development programs. Please read the overviews below or follow the links to check out the programs offered.
Coach Mentorship
Coaches receive one on one customized instruction on their teams' current needs.
This could include:
- meeting with the coach in person, over zoom, or going on ice with their team if local.
- monthly coaching sessions with a specific topic each month; ie Power-play and penalty-kill systems; defensive zone break-outs and neutral zone transitions; offensive zone forecheck and neutral zone pressure; face-off alignments (offensive; neutral and defensive zones); etc.
- the coach mentorship program is a global opportunity where coaches can have access to one on one instruction from anywhere in the world.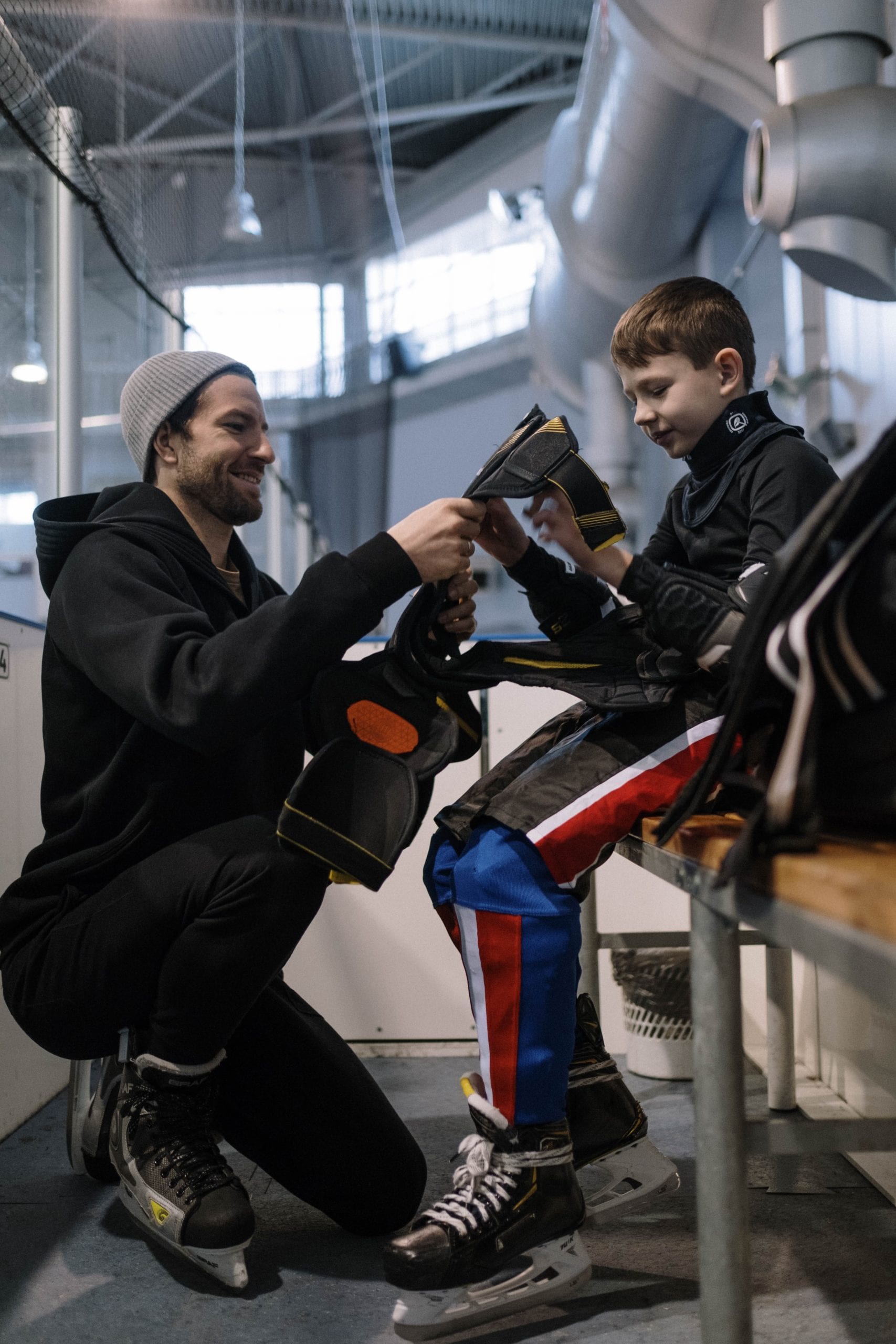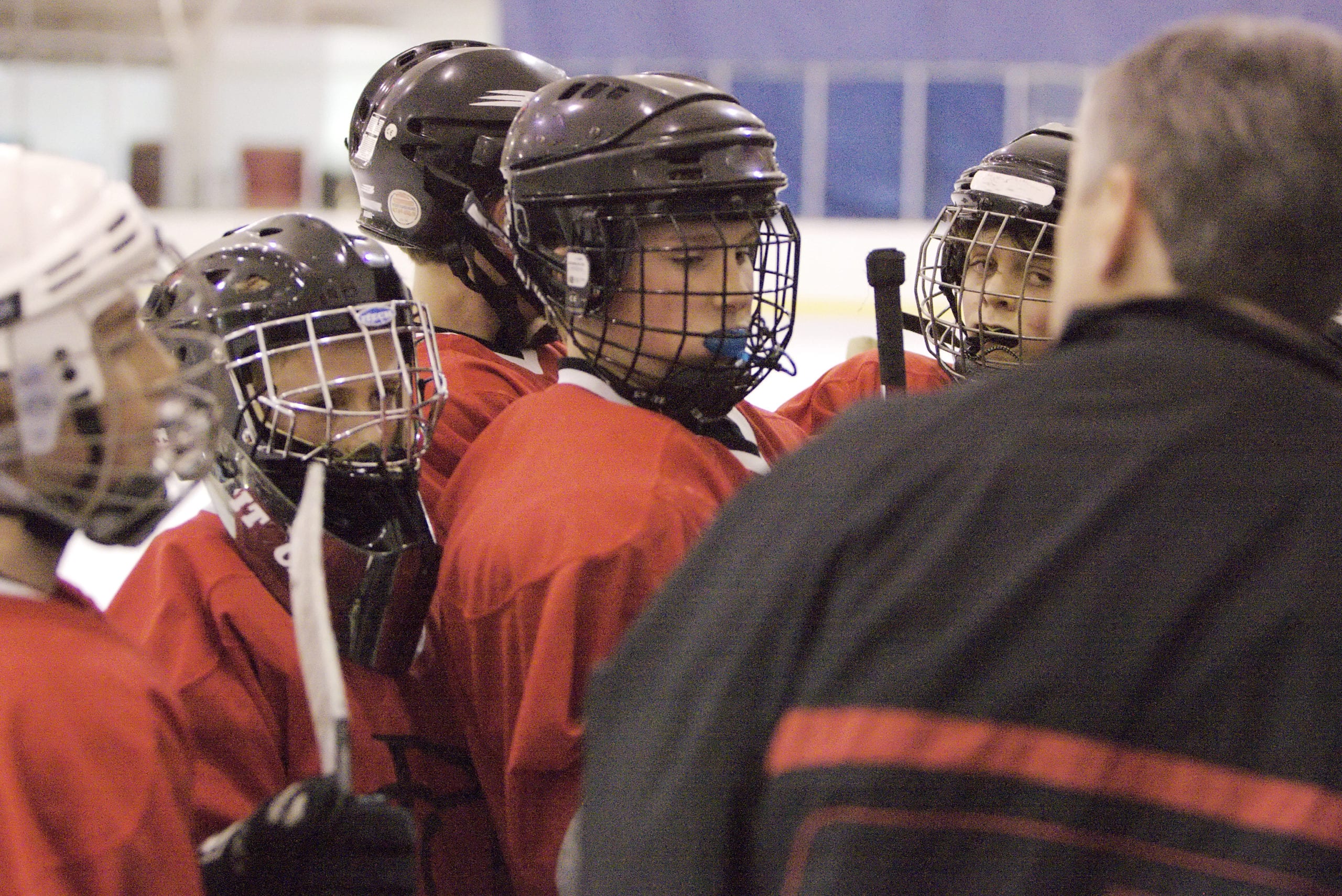 Player Development
- individual or small group on-ice sessions (player(s) responsible for getting ice)
- parent meeting in person or zoom as an advisory role for their child's development.
Call Fabian Today at 506-555-1212
Find Out What Program Best Fits For Your Player
map
location & Contact
Services available at your rink.